A lot of people are confused about what is the difference between Infusionsoft and Ontraport. I have reviewed both options and this are my findings accompanied with some personal opinion about each of them.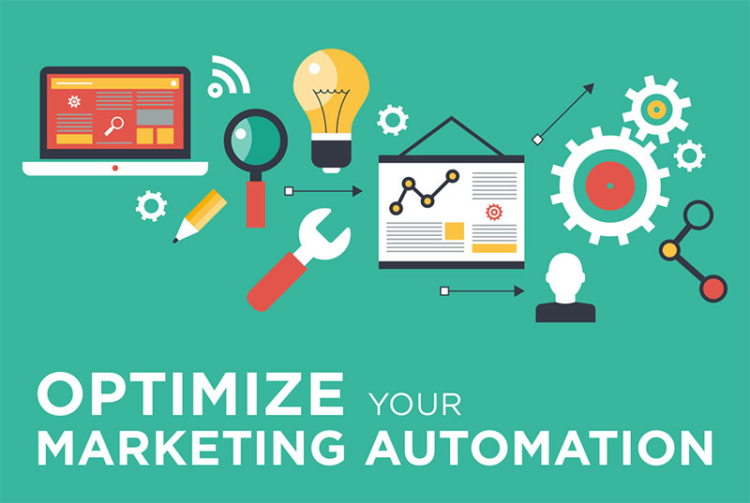 Both solutions try to solve similar problems. Both are quite pricey and don't offer a free trial so you could try them out before the purchase.
Both of the named softwares are sales automation and business process streamlining applications than can speed up your sales process and as the result of it increase your lead generation and sales volume.
I said "can" speed up the process because it is not as easy process and the time to learn how to use them is not that short. A lot of companies have tried it but failed or lost the will to learn how to use it properly.
The good thing about both is that if used properly, they both can greatly improve the business and increase sales, the bad part is it's not a magic pill, it won't happen overnight and it will require some hard work and mindset change.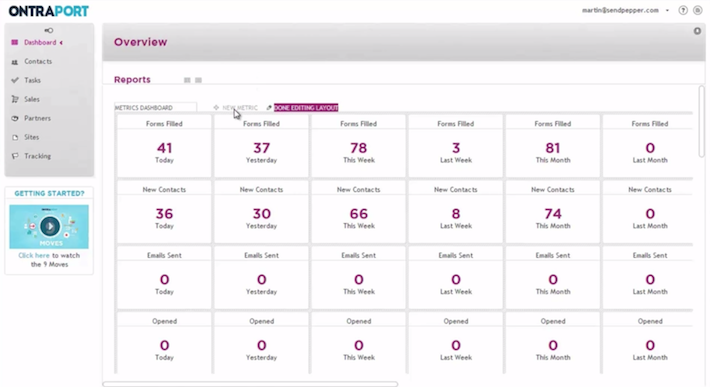 How does Infusionsoft compare to Ontraport?
How to purchase Infusionsoft and Ontraport – onboarding process
One of the biggest downsides for Infusionsoft in my opinion is that you cannot purchase is directly. You have to schedule a demo and talk to a sales representative. While this is ok for some it might be intimidating for others especially if their first language is not english.
The upside to this is that you will be speaking to a highly qualified person that will guide you through the entire process and make your first experience with the software easier.
Ontraport on the other hand doesn't require you to schedule a call or a demo with a sales representative. You can still do it but it's up to you, so they don't force you into something you don't feel comfortable with.
The other downside to Infusionsoft is also their mandatory kickstart package.
What is the Infusionsoft kickstart package? It is a on boarding training process which is mandatory and you will have to pay for it unfortunately.
From personal experience I would say that an average person will not be successful with Infusionsoft software without that kickstart on boarding package so it is kind of mandatory to have it, but I would say that they could made it free and more in depth with more online courses.
You will definitely learn a lot about what the software can do for your company and maybe even how to improve your internal business processes. But if you are a small company just struggling to getting by all of this may be overwhelming and a big hurdle to overcome.
Ontraport is much more flexible on this part as well, you don't need to buy any kind of kickstart package so the sales process is rather painless and you also don't have any other upfront cost apart from the monthly fee.
Ontraport has a blog section which is a great source of information, you can learn when you want and completely free.
Money back guarantee
None of them offers a free trial which is a bit of a pain for such high priced software. However Ontraport offers a 90 days money back guarantee. This is another thing where Ontraport is better than Infusionsoft as they don't offer any money back guarantee whatsoever.
Infusionsoft vs Ontraport side-by-side comparison and review chart
| | | |
| --- | --- | --- |
| Feature | Infusionsoft | Ontraport |
| 24/7 Support | yes | chat/ticketing |
| Customer Support quality | mediocre | mediocre |
| Visual Campaign builder | yes | no |
| 2-way SMS service | no | yes |
| Split testing capabilities | non existent | very good |
| WP integration | no | yes |
| CRM | yes | kinda |
| Third party integrations | good | poor |
| Email sender | mediocre | good |
| Email editor | poor | good |
| Reports | poor | mediocre |
| Order forms | poor | good |
| Statistics / Analytics | poor | good |
As you can see above the tools are not the same. There are areas where one excels better than the other.
There is also another that bothers me about Infusionsoft, the software may have a lot of options but a lot of them bring additional monthly costs, which is very sad as it can add up really quickly.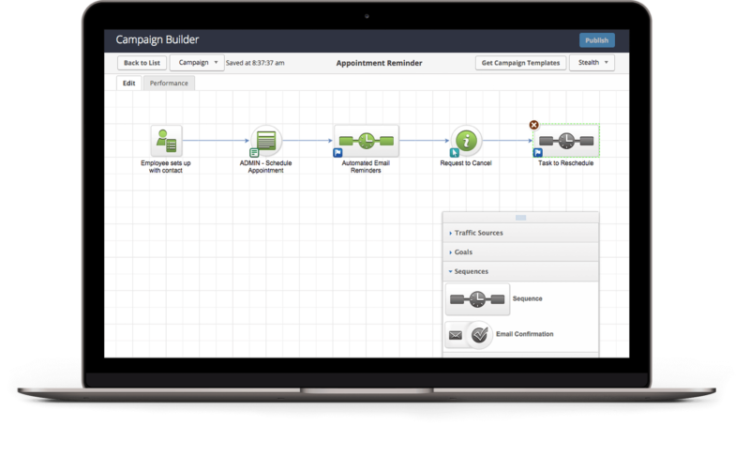 While Infusionsoft has a better campaign builder and very strong CRM functionality, Ontraport is much stronger with email campaigns, SMS notifications, has strong split testing capabilities and easy to use order forms.
So it actually depends what you need more. If you need a strong CRM system you should decide for Infusionsoft but if you rely on massive email campaigns you really should go for Ontraport.
My overall opinion is that Ontraport is a nuance better but everything depends on what you need so this is just my personal opinion on what I needed for my business.
I hope this review made it easier for you to decide on which product to use and which is more suitable for your business.